Wedding Photography by Marie Christine Möller
FAQs | Can I get legally married in Spain?
There's no question about it, getting married on the coast of Spain is nothing short of dreamy…
Spain boasts hundreds of beautiful beaches, some of the most incredible sunsets you'll ever experience, an abundance of awesome villas to stay in and guaranteed great weather for more than 300 days a year.
However, of course when you're planning a destination wedding, there are some extra things you'll need to know. Don't worry, the regulations for getting married in Spain are relatively simple, so let me run you through the options you have…
In a nutshell: if you are a resident of Spain or of Catholic faith, you can 'legally' marry in Spain. Catholics can legally marry in a church, and residents of Spain can marry in a civil ceremony anywhere in the country.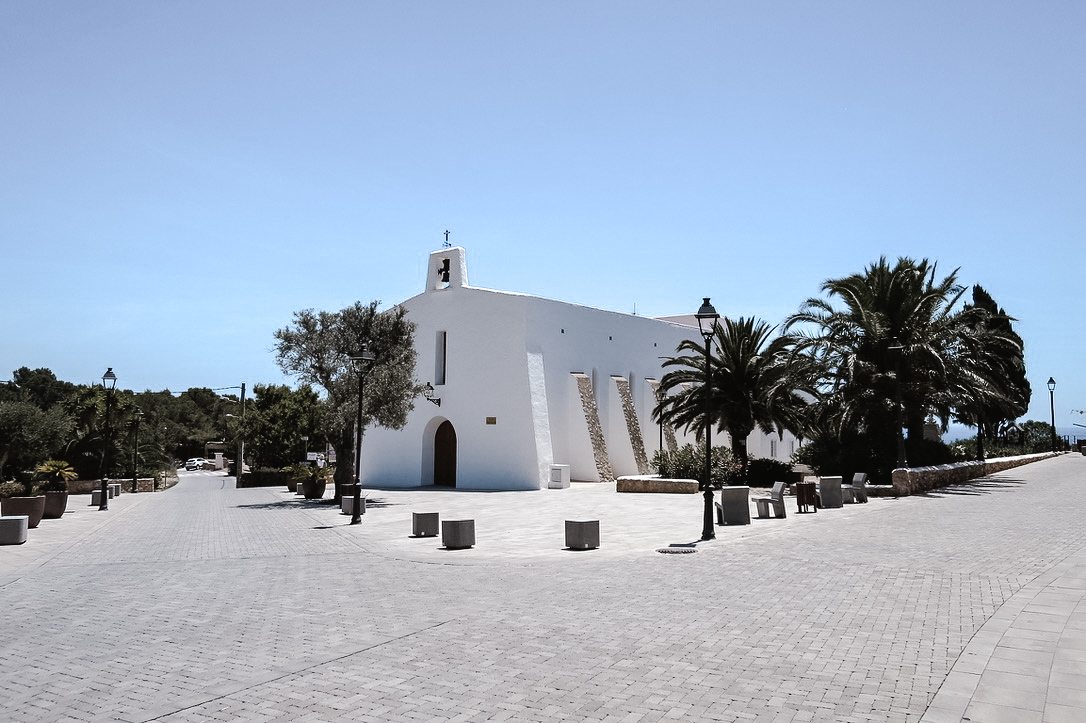 Es Cubells church in Ibiza
If one or both of you are residents of Spain you'll need to get in touch with the 'Registro Civil' (Spanish Civil register) and make an application to marry. This application is for a civil ceremony, so afterwards you may wish to then hold a full ceremony with all your family and friends at a more special location, which of course I can help you to arrange.
We aren't Spanish residents or Catholics. Can we still have our wedding in Spain?
In this case, you will need to have your 'civil marriage' in your home country which is the legal side of things covered, and then you can have your full ceremony here in Spain, either with a Spiritual celebrant or the local Anglican Church reverent.
The Anglican church is known as the 'English-speaking church' in Spain which adopts Christian practices. They offer the option to either hold the ceremony in one their worship churches throughout the Spain, and welcome people from any nationality, including those for whom English is a second language.
If you opt for a Spiritual ceremony, you have the option to marry almost anywhere in Spain, whether that be cliffside, beachside, countryside or in a luxury hotel or villa. The choice is totally yours.
Can same sex couples marry in Spain?
Yes! Same sex couples have the option of a civil ceremony as Spanish residents, or you can have a civil marriage in your home country, followed by a blessing and ceremony here in Spain.
Hopefully I've given you all the info you need to start planning your wedding in Spain. If you have any other questions about planning your wedding here in Spain, or you're looking for a wedding planner, send me an email, I'd love to help.
And by the way… CONGRATULATIONS on your engagement!