Events
Bespoke recommendations and guidance in finding perfect locations and planning memorable events – this is what I do. When you are stuck for ideas, I will assist you in finding creative and innovative solutions that perfectly fit your needs.
Worldwide Hotel Scouting
Searching for a hotel or private accommodation – for a family gathering or small or large, corporate group? I will find the perfect place to fulfill your individual needs and wishes. And you will not have to bother with reservations and bookings – let me take care of all that for you.
Worldwide Event Design & Planning
You need assistance in planning a social or corporate event? Not only will I help you find the ideal location, I will assist you in developing the perfect concept with innovative and out-of-the-box ideas.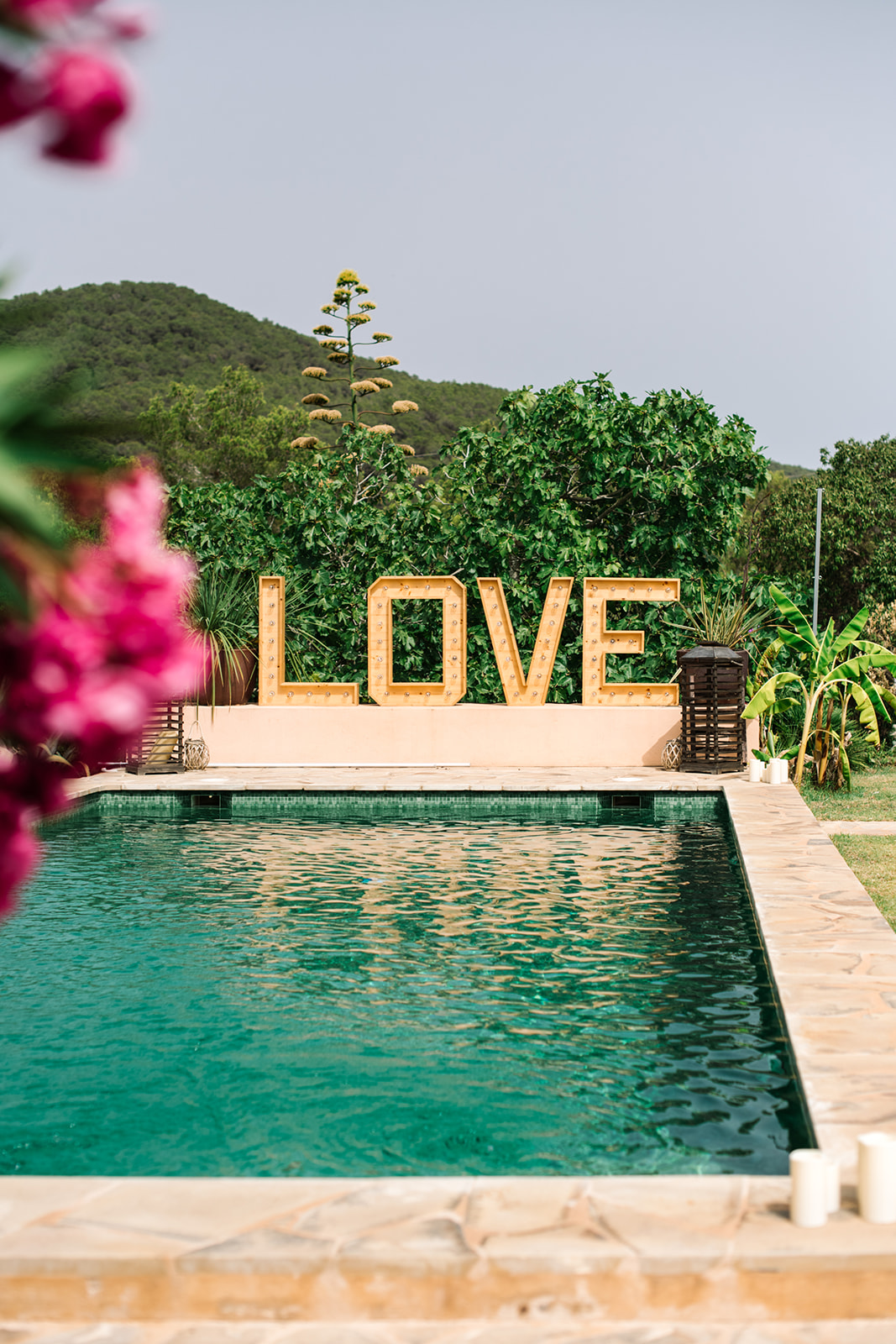 Location Scouting Ibiza
Every story needs a proper setting. Regardless of whether you need the perfect, secluded beach or pristine, rugged mountains, let me find the right Ibizan location for your story. And while I´m at it, I will take care of bookings and required licenses.
Special Projects – Product Sourcing
No time for finding the appropriate give-away or gift – for a corporate event or incentive? Maybe it´s not only time your are lacking but also the idea? I will come up with creative ideas for the perfect gift and will help you source what you are looking for.