Ibiza Weddings | The Style Guide:
Have you always dreamed of a relaxed beach wedding, something a little unusual or is a traditional wedding more you?
Whatever you've envisioned for your big day, Ibiza has it all. In recent years the island has reinvented itself as a chic and trendy hotspot offering some of the most sought-after wedding locations of the moment.
The only trouble is, all these incredible options can make choosing all the more difficult! Need some inspiration? Well you've come to the right place. I've got some exquisite Ibiza Wedding styles to share with you.
Countryside
Ibiza has an abundance of beautiful 'Agroturismo' hotels perfect to host your special day. These rural, countryside hotels are usually surrounded with citrus, almond, olive and carob trees, pretty lavender and all kinds of other wild flowers and shrubs.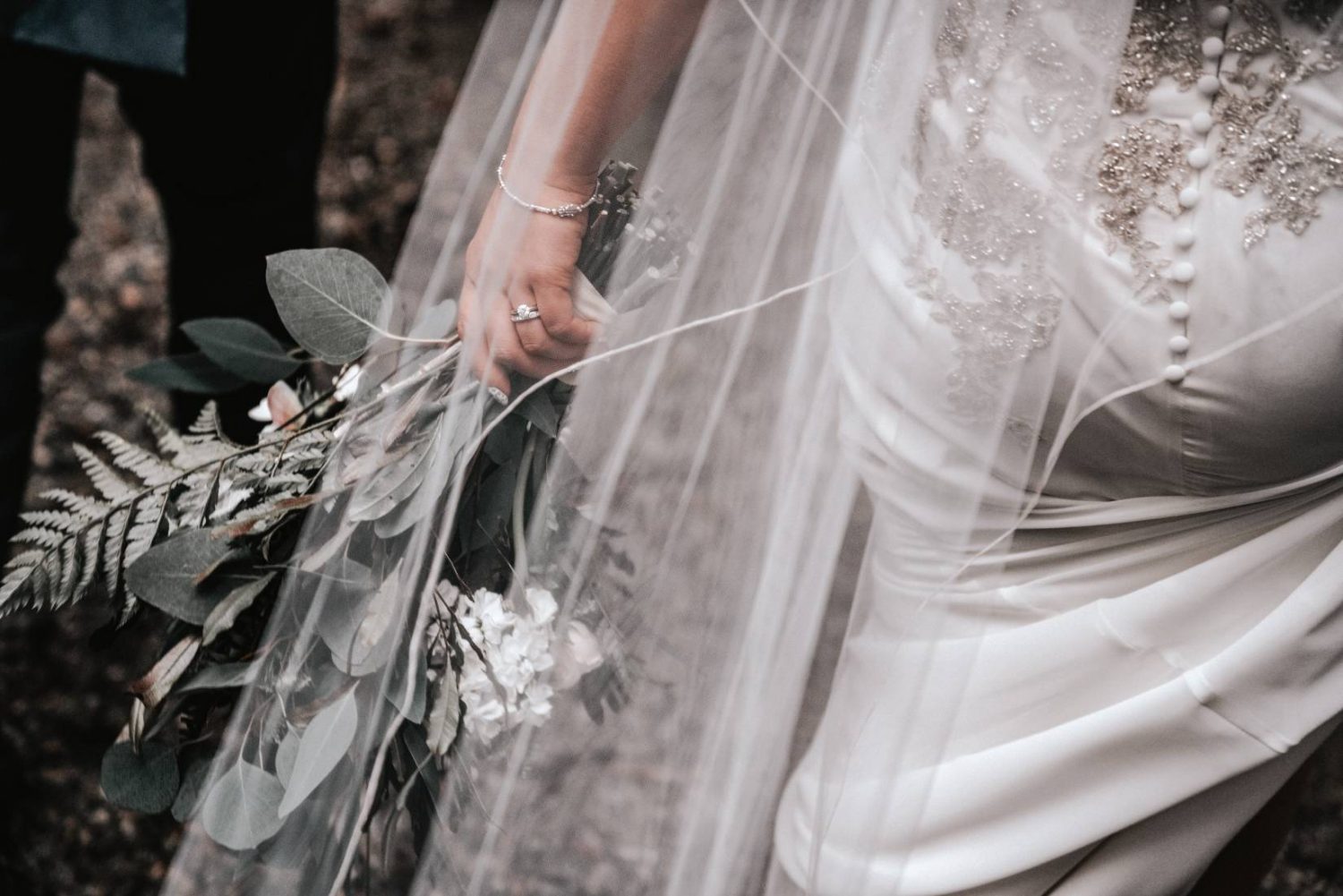 If your style is cool and carefree, then a 'boho' wedding may just be the one for you. Boho weddings are usually an eclectic mix of natural, rustic, and vintage details. Think oriental rugs lining the aisle, decorative throw pillows, or hanging handmade macramé decorations.
Another option that works well in the countryside is a rustic wedding that incorporates raw materials, muted tones, limited fuss and a stunning naked wedding cake.
Maybe a celestial wedding feels more suited to you and your love story? If your love was written in the stars, translate it into your wedding theme. This is all about the ambience of the night sky, star-infused celestial vibes. This theme is very on trend!
Whimsical weddings also work really well in rural locations. This is all about quirky details, bold colours and non-traditional details. Think Alice in Wonderland garden party with lots of fun elements and a unique wedding cake.
Modern Luxe
Modern weddings are a great option if you're a fan of all things contemporary. Think clean lines, editorial colour schemes, geometric shapes, or minimal design.
Ibiza offers some stunning contemporary hotels with views to die for, not to mention the super-luxe villas dotted around in some absolutely breath-taking locations.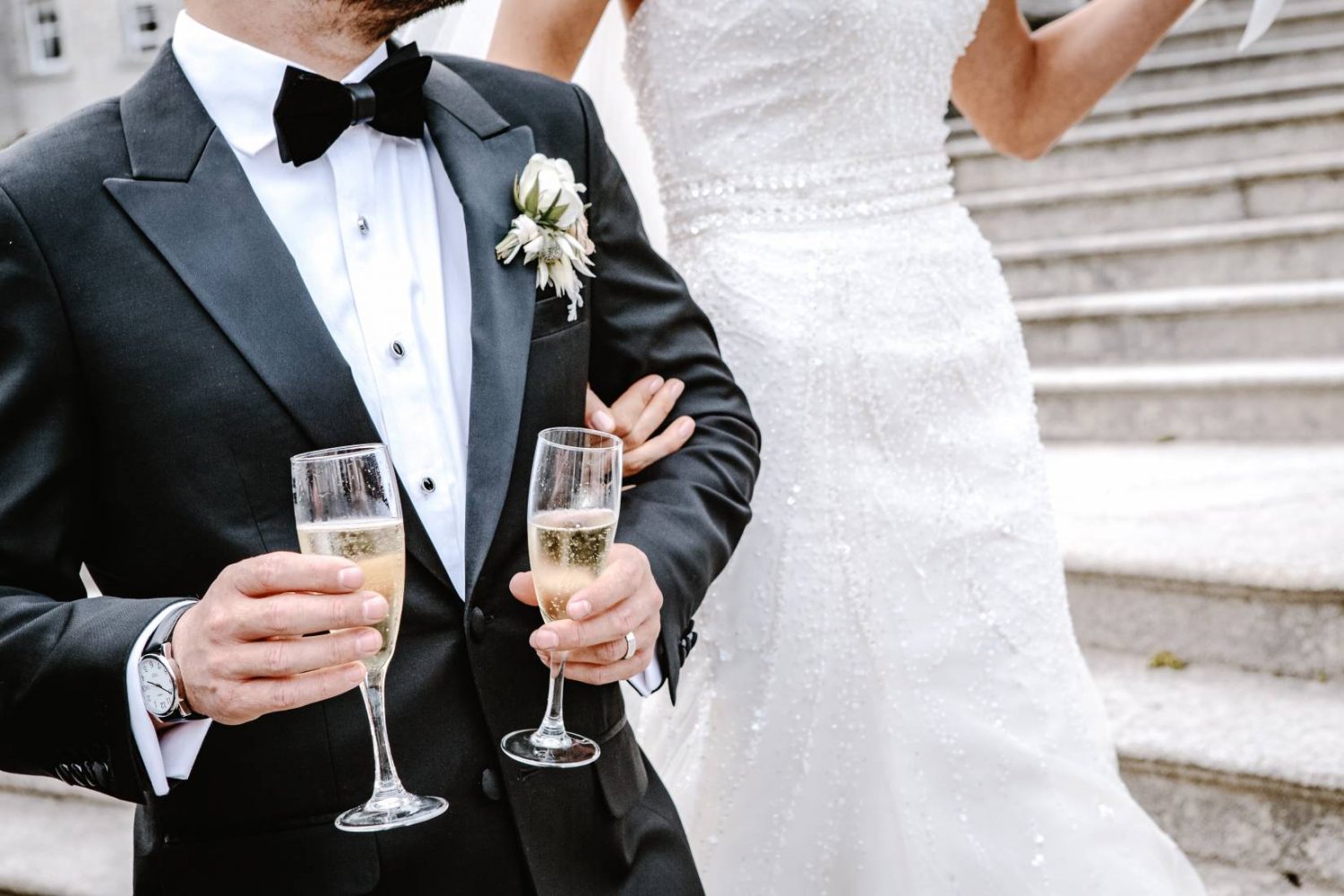 These kinds of venues are also perfect for a classic, or traditional wedding filled with traditional styling and classic chic décor that will keep your wedding photos looking timeless.
Modern themes have no boundaries, so you can put a spin on anything from your wedding dress by dropping the white and opting for a coloured one, to your wedding decorations. Think bold colour elements, sleek or unusual seating arrangements to wow factor   backdrops such as balloon or flower walls.
If you want something tropical, you don't need to necessarily be on the beach. Why not incorporate tropical plants with laid-back decor, and have a cocktail bar for your guests?
Barefoot Beach
If you've dreamt of saying 'I do' barefoot on the beach, there's also an abundance of cool Balearic beach clubs overlooking those beautiful turquoise Mediterranean waters to wow your guests.
Have you considered a nautical theme? Blue and white tones, stripes, shells, anchors and rope, perfectly complement a seaside ceremony.
Bohemian ceremonies can also work really well beachside, think laid back atmosphere, tribal soft furnishings, whitewash furniture, feather alter, hanging lanterns and fairy lights.
The White Isle has so many options to choose from.  Whether you are looking to get married in a beautiful garden, at the beach, in a villa or hotel I have countless ideas and inspiration for planning your big day.
I'd love to help you plan the perfect ceremony to tie the knot here in Ibiza, so if you're looking for a wedding planner, get in touch.